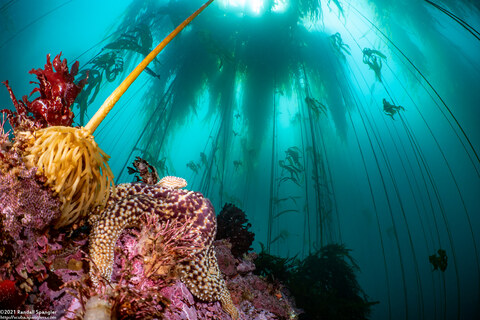 Welcome to Spanglers' Scuba!
Want to go on awesome guided dives in Monterey, California? I've been diving these waters for over nine years and can show you the phenomenal variety of marine life we have in the area.
Looking to improve your skills with private or small group lessons from an experienced PADI Master Scuba Diver Trainer? I can teach you everything from the basics up to (down to?) deep diving 130 feet below. Or take one of more than a dozen specialty courses, including night diving and underwater naturalist. If it's been a while since you've been in the water, I can help you review your skills in the pool at Diver Dan's in Santa Clara, CA before your next vacation.
Want to capture better photos underwater? Take one of my underwater photography classes. Learn to get the most out of your camera, whether it's a GoPro or a full-size camera with lights and strobes.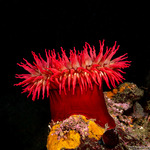 Trying to identify something you saw on a scuba dive? Take a look at the marine life pages or the Monterey Beginner's List.
Looking for pretty pictures? Check out my photo albums. I also post pictures daily on Facebook and Instagram.
Ready to get wet, or just have questions? Contact me at scuba@spanglers.com.
- Randall Spangler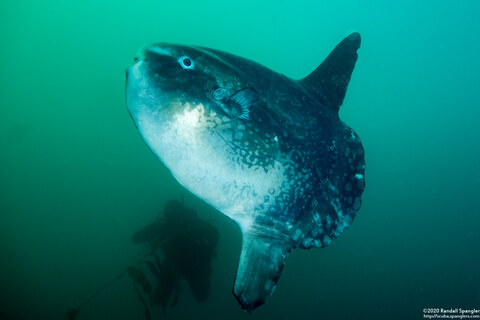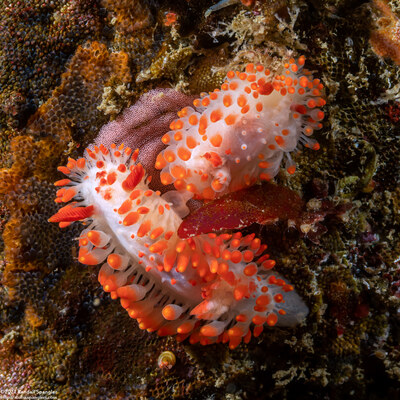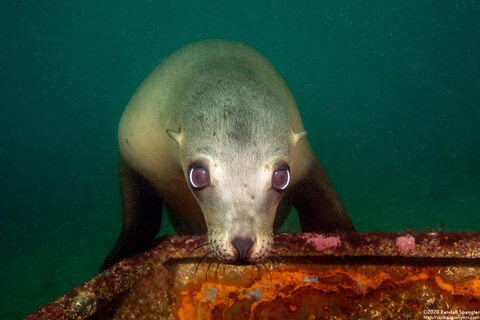 Use all information on this site at your own risk.
As a certified diver you are ultimately responsible for your own safety, including creating and following your own dive plan given your abilities and the current conditions. Maps are for information purposes and not for navigation. If you own a real boat, buy a real map or GPS.
Unless otherwise noted, I am the author of all content on this website. This content is licensed under a Creative Commons license (see below).