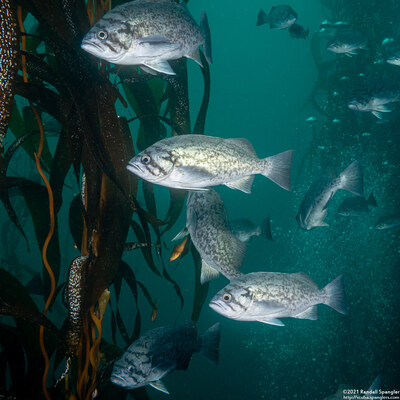 Trying to decide whether it's worth the drive to Monterey? Check out the Monterey Conditions.
Websites, books, articles, etc. featuring my photos.
Presentations I've given to Diver Dan's Dive Club.
Dive Shops I use and recommend.
Want to fill out your library? Check out these Books and Websites.
Some information on Prescription Masks.