Are conditions good, or bad? These are the websites I use when I'm planning a dive trip.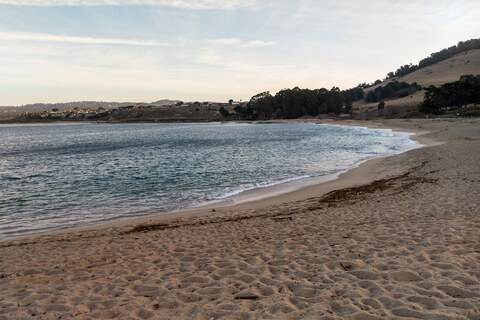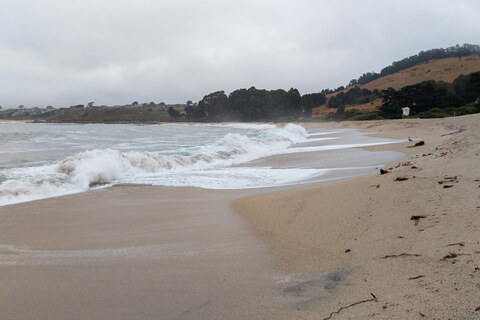 Coming soon: How to read each site and compare the sites for each area. Always check the dates on the sites; broken sites may have old data!
Let me know if you have a favorite site that's not listed here!
Conditions
Entire Area
Monterey Bay
(Monterey State Beach, San Carlos Beach, McAbee Beach, Lovers Point, Coral Street)
*NOAA predictions use UTC; subtract 8 hours (or 7 hours if daylight saving time) to get local time. This has the effect of shifting the data left (or the time axis right). For example, if NWPS shows a peak swell in Monterey bay at 11 pm Saturday, it's actually at 3 pm or 4 pm Saturday. That makes sense, because wind waves are highest in the afternoon. You can also look at the historical wave data from the corresponding buoy, which has both GMT/UTC and local time.
Carmel Area
(Stillwater Cove Monastery Beach, Point Lobos)
Webcams
Old Sites
Sometimes it's helpful to know what sites don't work anymore.