General Information
There's a bit more travel involved in getting to Australia from the US, but the Great Barrier Reef is worth it.
Norman Reef, part of the Great Barrier Reef, is about a 2-hour boat ride from Cairns. Due to the length of the ride, I'd recommend doing this as an overnight trip on a liveaboard boat. And if you're going to spend 4-5 days of air travel to get here from the US, you really might as well spend a week on the reef...
This is what got me into diving. Back then I only had a GoPro Hero2 with no lights or filter, so I don't have a lot of good pictures from the first trip.
I went back in 2019, just before COVID-19 shut the world down. It's amazing how much better photos I got with 800 dives under my weight belt before that trip.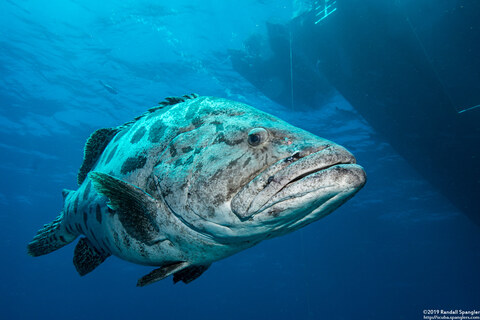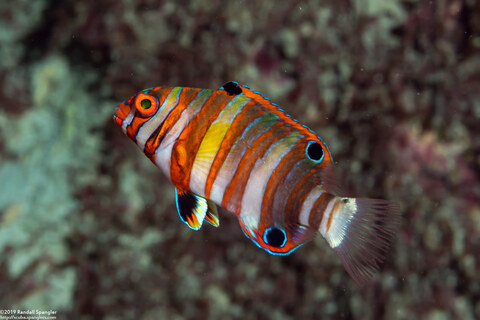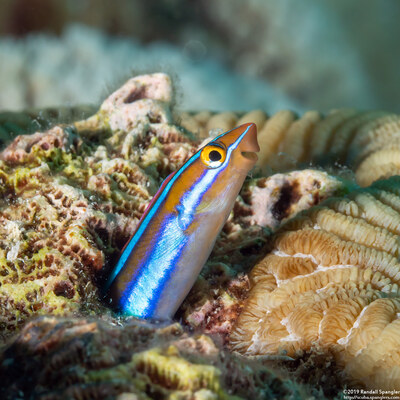 Photo Albums
Other Information
Inside Locations: Earth → Indo-Pacific
Sub-Locations:Australia Marine Life